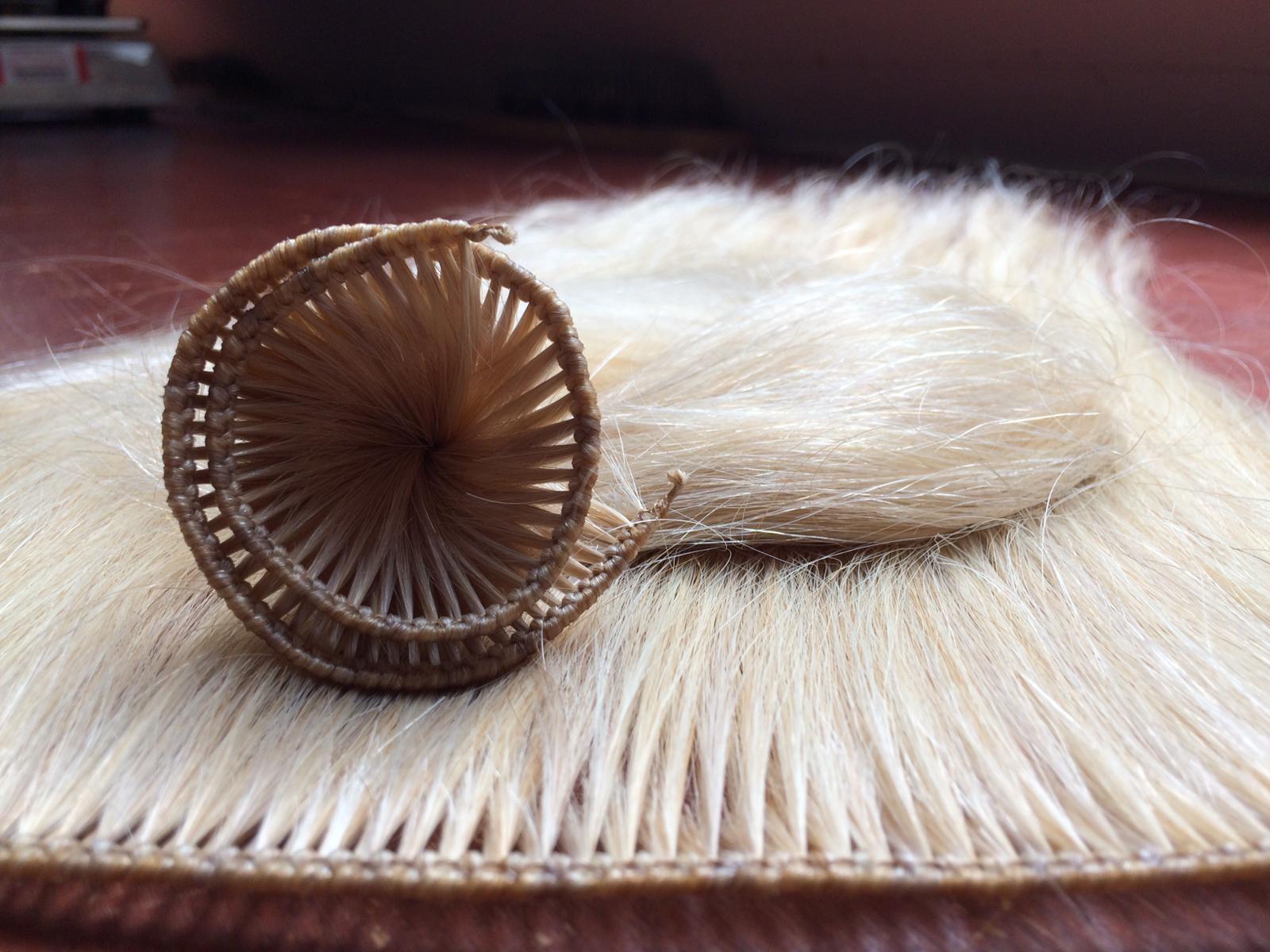 Handmade Wefts
PLEASE NOTE: TashaJacks Handmade wefts are made to order and should not be cut.
– Handmade wefts are to your specification so be sure to order the correct size
– Measure head to decide placement & width of each weft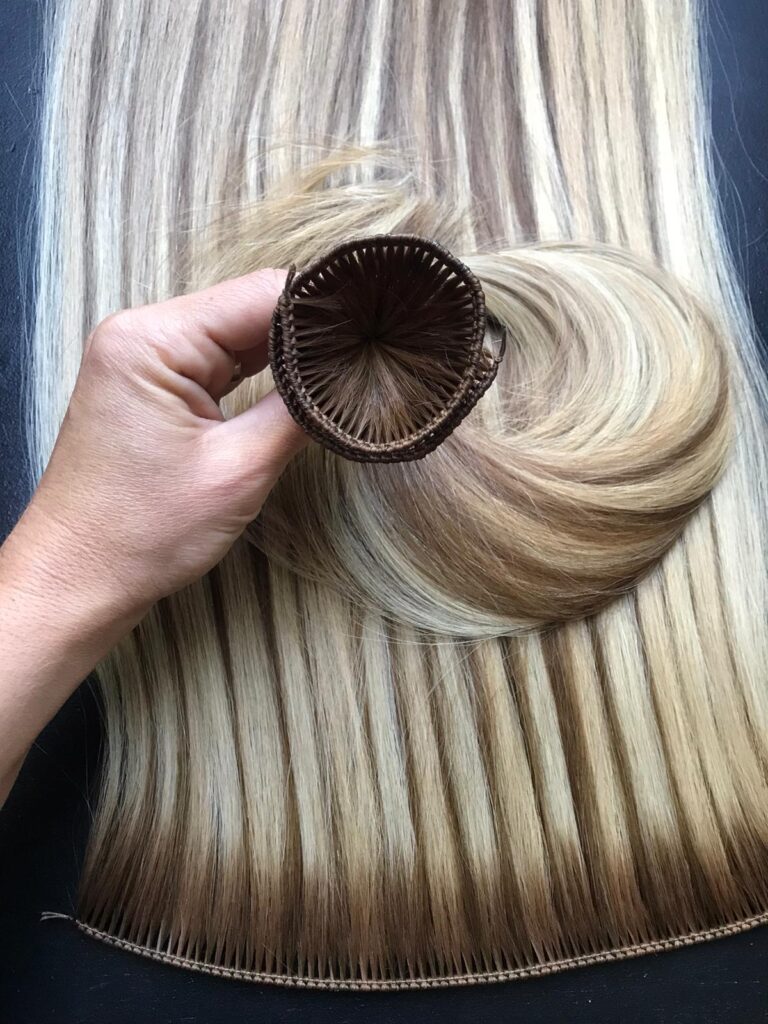 Tape Wefts
Bespoke tape wefts are 4cm wide as standard. Other lengths available.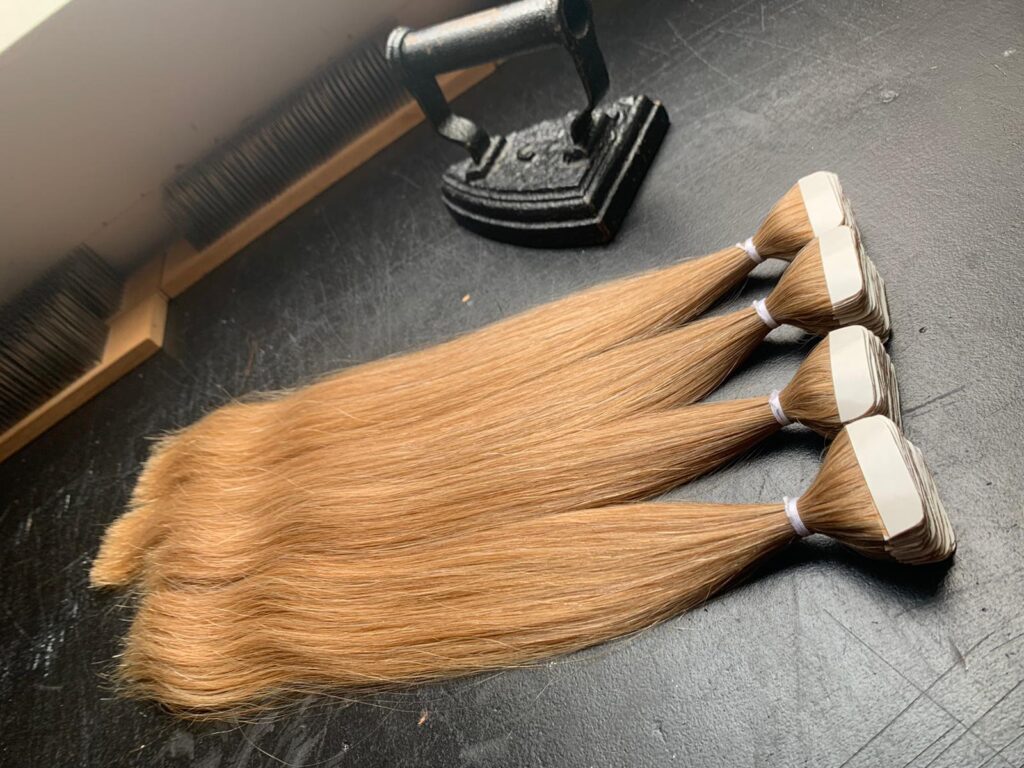 Please also CONTACT US for bespoke blended colour wefts, highlight/lowlight colour effects or our free colour sample matching service